We're more than just an ISP - we're an IT partner for schools

Superfast Schools was born out of working with schools on a day-to-day basis, experiencing the frustration when inflexible connections and filtering obstruct access to online resources and impact learning.

With the increase in cybercrime and online security threats, we were also concerned that schools took cybersecurity for granted and just assumed that the 'firewall' kept them safe. Not true.

This where Superfast Schools can help.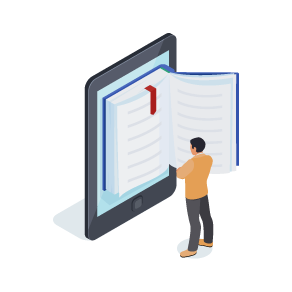 Superfast speeds
Our technology uses the connectivity backbone provided by some of the UK's largest telecomms providers to ensure your users won't see any internet slow downs, even during peak times. We're 'Gigabit capable' and have ensured schools can take advantage of the latest technologies such as FTTP to provide a fast connection at a realistic cost. Our connections can provide speeds of up to 1Gbps – faster than some schools' internal networks! We also offer FTTC, SD-WAN and 4G connections too.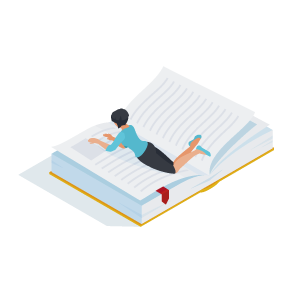 Security
We partner with industry-leading vendors to install the latest, award-winning, firewalls in our schools. These offer a huge amount of additional security to our schools' networks, providing full support for HTTPS sites and application support for mobile devices. Our filtering system contains 'blacklists' of unsuitable content from the IWF (Internet Watch Foundation) and CTIRU (Counter Terrorist Internet Referral Unit) with filtering lists updated multiple times a day.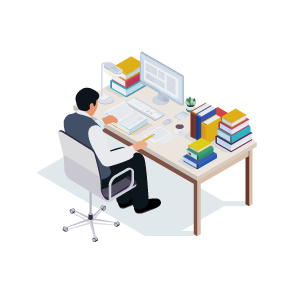 Flexibility
No two schools' needs are exactly the same. We believe flexibility is critical to schools and can tailor our product and service to suit your needs. Starting with our 'Essentials' package, offering affordable connectivity, filtering and support for schools on the tightest budgets, rising all the way to our 'Ultimate' package that includes instant reporting of safeguarding issues, advanced cybersecurity features and cloud-based classroom management software.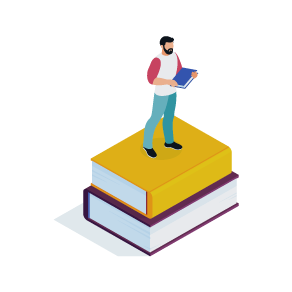 Value
Through close partnerships with suppliers we have managed to secure attractive pricing which we pass on to our schools to ensure your internet service is affordable. We work with your school to carefully select the right blend of price and performance from the connectivity technologies available to you. We're often priced significantly below traditional providers but also offer numerous benefits such as UK-based support and advanced cybersecurity and safeguarding features.