Maximum value, minimum hassle
Our unique blend of tailored services is designed to save your MAT money, time and help promote online safety for all.
Using the latest technologies, allowing us to use low-cost lines to provide a private area network (otherwise known as SD-WAN), we provide some of the safest and most secure online environments available to MATs and federations. Our easy-to-deploy service allows schools to communicate better, collaborate better and offers a consistent experience for staff and students across multiple sites.

For schools or MATs looking to reduce their on-site infrastructure, we can offer solutions that allow schools to move to the cloud, reducing overall spend on IT hardware and ensuring maximum uptime and reliability.
01209 311344
hello@superfastschools.co.uk

ADDRESS
Trevenson House,
Church Road, Pool,
Redruth TR15 3PT
Locate on map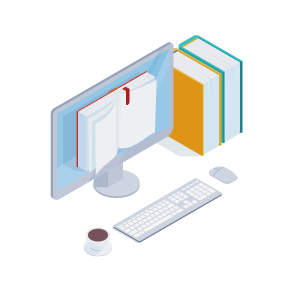 Three benefits of Superfast Schools MAT-level solutions: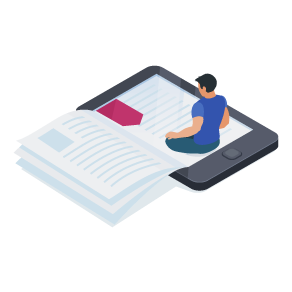 Reduced capex
Allows schools to transition key IT services to the cloud, reducing the need for the purchase of on-site servers and providing a predictable, consistent cost model.
Solution as a service
All relevant firewall equipment is provided as a subscription, automatically kept up to date and monitored for performance. As new technologies become available, we are able to offer these as part of our service - nothing extra to pay.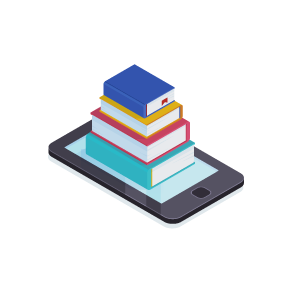 Improved workflow
Our solutions allow schools to work consistently across multiple sites, reducing frustrations from siloed IT systems and offer better value for MATs vs traditional solutions.